Vision Therapy
Vision therapy is a one-on-one therapeutic approach to develop or improve visual skills and abilities in effort to have visual comfort, efficiency, optimize visual processing and interpretation of visual information.
What to Expect During the
Vision Therapy Program
During the program, we use a very effective, yet straight forward approach to vision therapy. Our program is tailored to each patient's needs but typically carries out for 3-12 sessions in which the activities are prescribed and monitored by our doctors.
Vision therapist Shantia has experience in vision therapy since 1999. Shantia is AOA certified Paraoptometric Assistant and is committed to delivering excellence in the Vision Therapy Program at Lifetime Vision Care.
Each patient meets with Shantia for in-office scheduled sessions and completes prescribed vision therapy homework on a daily basis. Upon completion of the program, patients are re-examined by our doctors to evaluate progress, and a maintenance program is specifically designed for each patient.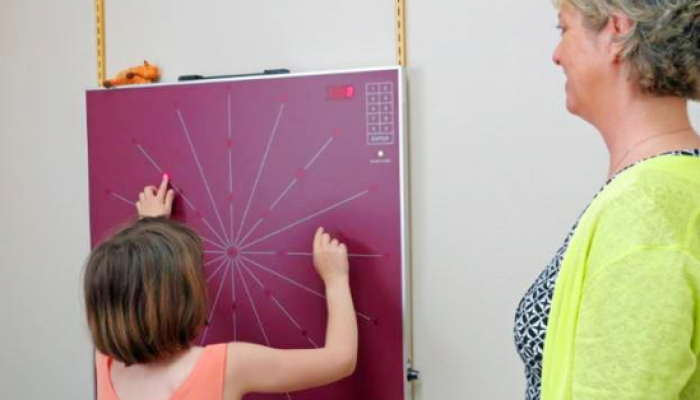 Get Vision Therapy Started Today!
Who is a Candidate for Vision Therapy?
Anyone can benefit from vision therapy. The majority of patients who benefits most are those with vision related learning difficulties and previous physical or emotional trauma.
What are some of the signs/ symptoms to watch for?
Holding printed material close to eyes
Headaches, blurred or double vision while reading
Using finger or bookmark to keep place
Skipping words or lines of print unknowingly
Comprehension declining as reading continues
Moving head back and forth while reading
Learning is much better if material is presented orally rather than visually
Concerns with schoolwork performance
Frustrations with homework
Double vision
Restlessness especially when doing near work
Difficulty with balance in sports and everyday life activities
Covering an eye for more comfort