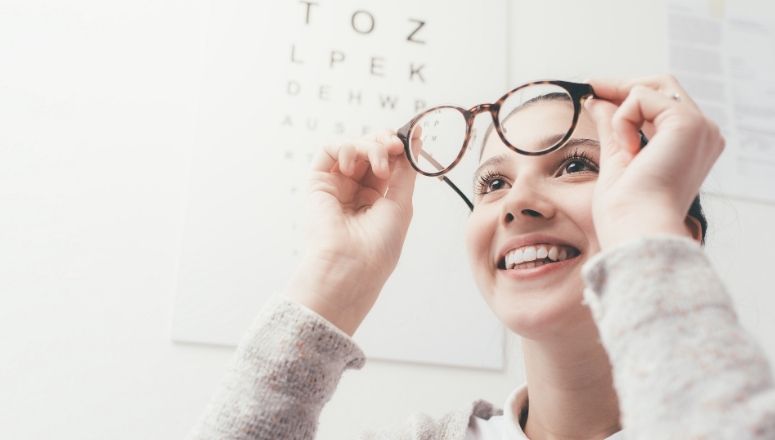 Five Ways to Put Your Eyes First in the New Year
There is no better way to ring in the new year than to put your eyes first. After all with many resolutions like eating better, budgeting tighter, and moving more our eyes can often be left on the back burner. This year we have the opportunity to change the status quo and dive into a new dynamic by putting our eyes first in the new year.
Are yours eyes getting the rest they deserve?
It's often discussed that our bodies need 6-8 hours of sleep to function properly. But, have we ever really stopped to think about our eyes and how much rest they need? Our eyes are the first thing we open in the morning and typically we are instantly checking something digital whether it be your phone, watch, or alarm clock. We then spend the day constantly looking at screens like our phones, tablets, computers, or televisions. This constant exposure can lead to severe damage to our eyes over time, which is why it is vital to start resting your eyes and reduce eye strain tenfold.
Consider your family health history and its Impact
Genetics play a vital role in our overall health. Meaning, if you're predisposed to certain genetic illnesses you are more likely to have this illness than someone who has no family history of the same illness. Even though it isn't often thought about, the same thing is true for eye health. For example, if your grandparents have glaucoma or cataracts you have been predisposed and there's a high chance you could develop this same condition. Determining your family history puts you ahead of the curve and prepares you for any obstacles that lay ahead regarding your eyesight.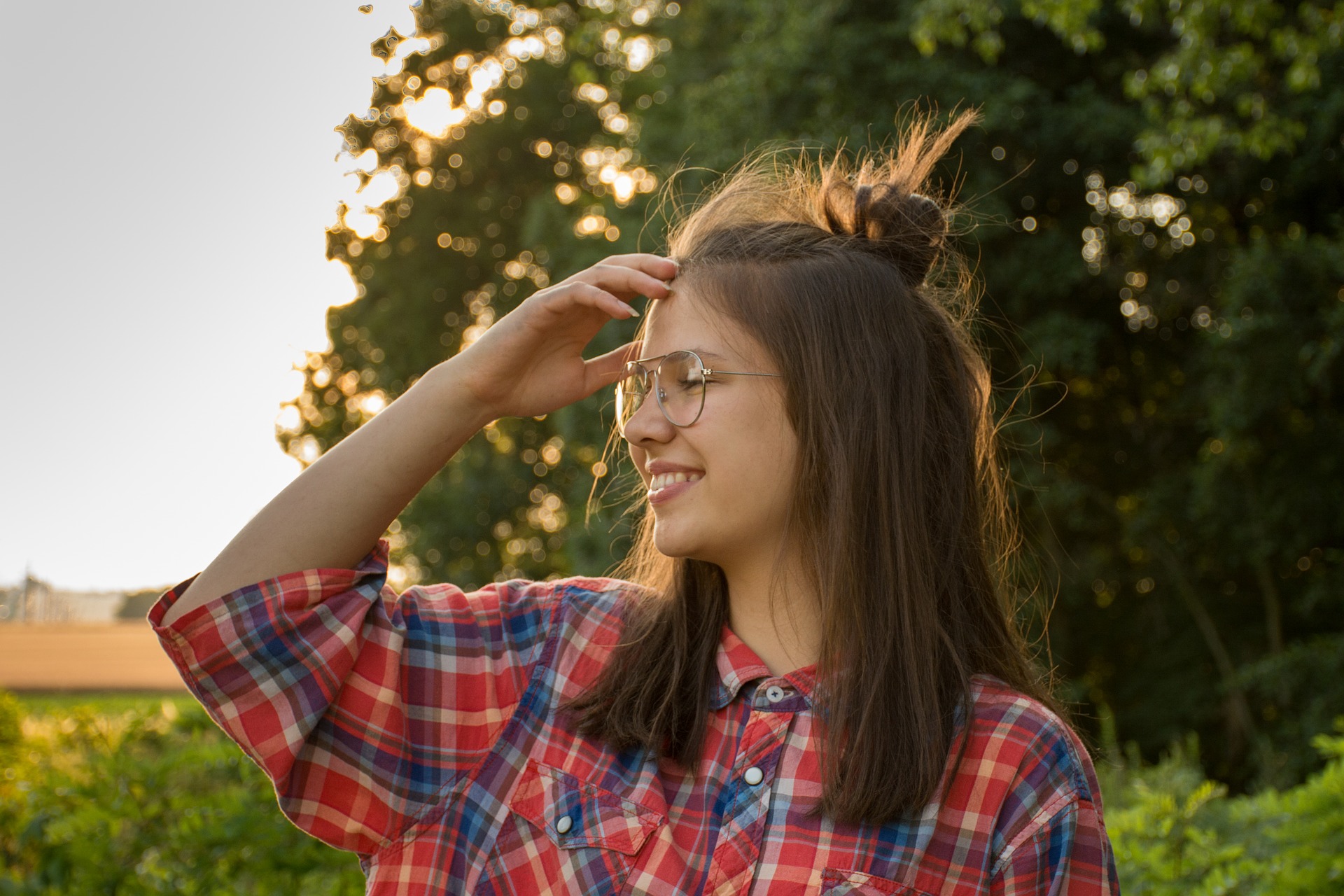 Wear eye protection
It's easy to love the warmth of the sun and soaking up those beautiful rays. What's not easy is the harmful UV rays that the sun emits and your eyes are exposed to. We know that you may opt for those fashion forward sunglasses but don't forget to opt for the sunglasses with UV protection. The two don't have to be mutually exclusive, here at Lifetime Vision Care we carry several fashion forward sunglasses equipped with UV ray protection.
Your eyes are what you eat.. okay what?
Have you ever heard the old adage, you are what you eat? Well the same can be said for your eyes in some respects! Carrots are a fantastic example of a food that can greatly aid in eye health. In line with resolutions for ringing in the new year try to incorporate a balanced diet packed with vitamins, minerals, and antioxidants that will benefit your eye health but also your overall health as well.
Schedule an Annual Comprehensive Exam!
Eye health is extremely important to us but oftentimes we tend to forget just how important it is and the role that it plays in our everyday life. Annual comprehensive exams are a significant tool to determine your eye health and detect any issues before they prove to be problematic. This exam helps your eye doctor compile a complete report divulging the overall health of your eyes and can provide clarity for the future of your eyes. Ring in the new year by ringing our phones and setting up your comprehensive exam today!
The team at Lifetime Vision Care team is wishing you a very Happy New Year!