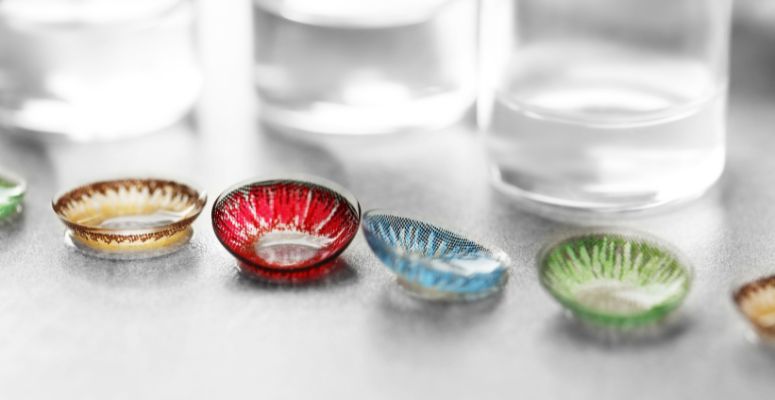 Can your Costume Compromise Your Eyes?
Have you been gearing up for Halloween and planning out your costume with enthusiasm? We don't blame you! The Lifetime Vision Care team loves celebrating holidays as much as you and the rest of the Central Oregon Community does. There are a few things to remember though, when it comes to planning out your costume this year and a major area of concern are costume or colored contacts.
We know that the perfect look is important but is one night of appearances worth compromising your eyesight? Costume contacts, colored contacts and the like that have not been prescribed by an ophthalmologist can damage your eyes significantly and even lead to a loss of vision completely.
Even though many colored, costume, and what most refer to as cosplay contacts are labeled as a one size fits all approach or a no doctor necessary for application approach and we are here to tell you, that these claims are false. After all, you don't see the same way your mother, friend, coworker does. We see a variety of patients with a myriad of eye ailments, prescription glasses, and more. There is no such thing as a one size fits all approach when it comes to vision.
In order to create the perfect Halloween costume and keep your eyes at the forefront of your mind there's a few things you can do! Make sure to schedule an appointment with us at Lifetime Vision Care so one of our talented ophthalmologists can explain the cosplay contact safety, properly size your eyes for best contact fit, and determine whether or not you would be a candidate for cosplay lenses.