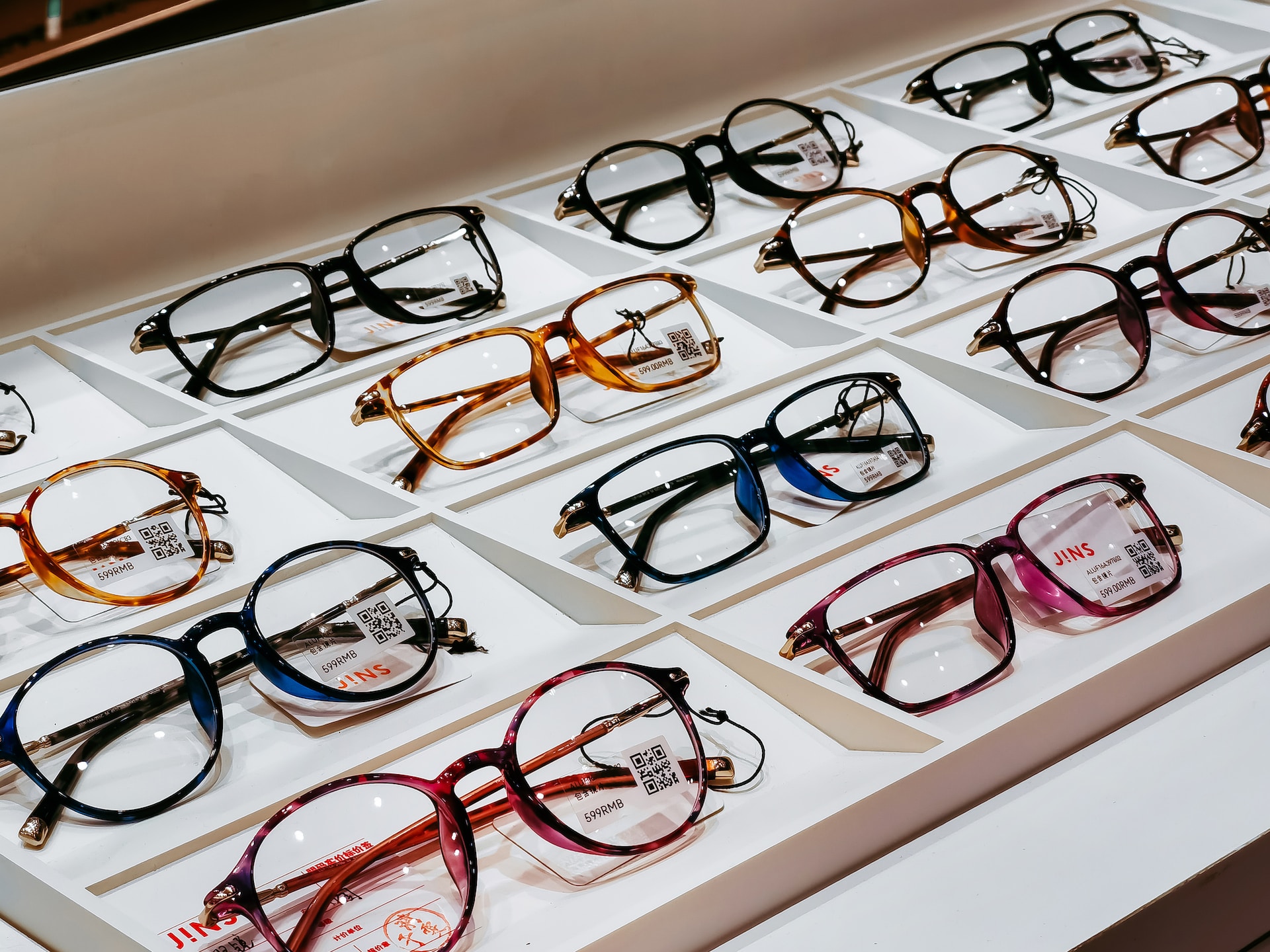 How to Choose the Right Eyewear: A Detailed Guide to Frame Styles and Lens Types
Eyewear is not merely a functional accessory; it can also be an extension of your personality and style. Whether you are visiting an optometrist for the first time or updating your existing eyewear collection, selecting the right frames and lenses can be an overwhelming task. With countless frame styles and lens technologies available, it is essential to make informed decisions that suit your specific needs, preferences, and lifestyle. In this article, we will provide you with a detailed guide on how to choose the perfect eyewear to ensure your comfort, satisfaction, and confidence in your everyday life.
At Lifetime Vision Care, our mission is to provide the highest quality eye care services to the Bend community. In addition to offering professional and comprehensive eye exams, we also help our clients find the most suitable eyewear options that cater to their unique requirements. Our experienced opticians possess extensive knowledge about various frame materials, styles, and lens technologies, guiding you through every step of the eyewear selection process.
Selecting the right eyewear requires consideration of various factors, such as your face shape, skin tone, prescription, and lifestyle needs. With so many choices available, it may be difficult to determine which frame styles and lens options are best suited for your individual preferences. In this guide, we will explore various aspects of eyewear selection, ranging from which frame shapes are most complementary to your face, the different lens technologies available, and how to assess the specific requirements dictated by your lifestyle.
Moreover, it is crucial to keep in mind that the fit and comfort of your eyewear are just as vital as your chosen style. Frames that do not fit well can lead to discomfort, slip off easily, or even impact the efficacy of your lenses. At Lifetime Vision Care, our opticians ensure that your chosen eyewear fits securely and comfortably, allowing you to enjoy crystal-clear vision without any irritations or annoyances.
In this article, we will guide you through the crucial steps in selecting the perfect eyewear to meet your needs and showcase your distinct style. Our goal is to empower you with the knowledge and confidence to find eyewear that not only enhances your vision but also complements your unique personality and lifestyle preferences.
1. Choosing the Right Frame Style for Your Face Shape
One of the primary factors in selecting the perfect eyewear frames is identifying which styles best suit your face shape. By opting for frames that complement your facial contours, you can achieve a balanced and harmonious appearance. Here are some frame style suggestions for various face shapes:
Round Face: Square or rectangular frames can provide a sharp contrast to the roundness of the face, adding structure and balance.
Oval Face: Most frame styles suit oval faces; however, slightly wider frames that follow the broadest part of the face can be especially flattering.
Square Face: Round or oval frames can soften the angular features of a square face, providing a sense of balance.
Heart-Shaped Face: Frames that are wider at the bottom, like aviator or round shapes, can counterbalance the broader forehead and create a harmonious look.
2. Selecting Suitable Frame Materials and Colors
Eyewear frames are available in various materials, each offering unique characteristics and benefits. Commonly used materials include:
Metal: Lightweight, durable, and hypoallergenic metals like titanium, stainless steel, and nickel silver provide excellent versatility.
Plastic: Acetate, PROPIONATE, or TR-90 nylon are comfortable and can be available in a wide range of colors and patterns.
Wood: Eco-friendly and natural wood frames offer uniqueness and warmth, perfect for individuals seeking a distinctive look.
When selecting frame colors, consider your skin tone, hair color, and personal style. Generally, warmer skin tones pair well with gold, bronze, or tortoiseshell frames, while cooler skin tones are complemented by silver, blue, or black frames. However, don't be afraid to experiment with various colors and patterns that resonate with your personality and preferences.
3. Understanding the Various Lens Types and Technologies
Eyeglass lenses are available in various materials, coatings, and designs to cater to specific prescription and lifestyle needs. Some of the most commonly used lens types and technologies include:
Single Vision Lenses: Prescribed for individuals with nearsightedness, farsightedness, or astigmatism.
Progressive Lenses: Offer a seamless transition from distance to near vision, perfect for individuals with presbyopia.
Computer or Office Lenses: Provide an optimal balance between near and intermediate vision, designed specifically for computer use.
Photochromic Lenses: Automatically darken in sunlight and return to clear indoors, offering both convenience and UV protection.
Additionally, lens coatings and treatments like anti-reflective, scratch-resistant, and UV coatings can enhance the durability, comfort, and visual clarity of your lenses.
4. Assessing Your Lifestyle and Specific Requirements
When selecting eyewear, it is crucial to take your lifestyle and unique needs into account. For active individuals or those who work in demanding environments, consider durable frame materials and impact-resistant lens materials like polycarbonate. Blue light-blocking lenses can benefit individuals who spend extended periods in front of digital screens, reducing eye strain and sleep disruptions. Schedule an appointment at Lifetime Vision Care to find your perfect frame. 
Conclusion:
Choosing the perfect eyewear can be a delightful and transformative experience, allowing you to find frames and lenses that not only enhance your vision but also showcase your personality and style. At Lifetime Vision Care, our skilled optometrists in Bend, Oregon, are here to help you navigate the selection process and ensure your eyewear provides the comfort, functionality, and fashion you desire. Visit us today and take the first step towards discovering the ideal eyewear to elevate your everyday life.