How to Choose Glasses That Fit Your Lifestyle
The amount of options available for your eyeglass frame's shape, color, and style are tremendous these days. So much to the point that you really don't have to settle for less than excellence! It's time to find the pair of glasses that not only fit your face but also your lifestyle and there is no reason for you to not absolutely love them in every way. Comfort, style, and functionality are totally attainable so let's start with the basics on finding the perfect pair of glasses for you.
Your Face Shape
Of course, this is going to be the foremost important step of choosing your glasses. The easiest way to find out your shape is to pull up a chart of all the different face shapes and look in the mirror. This can be fun to do with a close friend so you can get their perspective as well! Remember, you want to find a pair of glasses that adorn your best features. Getting some feedback from friends and family on what that looks like to them may be a great place to start- it doesn't hurt to get a couple compliments along the way, right?
Your Skin Tone
There are 2 general types of skin tones; warm and cool. For warmer undertones, which are bronzy and yellowish, you'll need to stick with earthy tones for your frame colors. For cooler undertones, which are pink or blue, you'll do best with some brighter colors or you could go with gray toned colors too! Your glasses are your most necessary accessory so don't go with a color just because it will go with most of your wardrobe, pick the color that complements your skin because in the end that's all that matters.
Call for a Frame Fitting!
Your Work and Hobbies
Do you have a job that is rigorous and need glasses that can withstand your work grind? Or maybe you have hobbies that require your glasses to be within reach and portable? No matter what it is, these are important aspects you need to consider when looking into what kind of frames you should invest in and the type of accessories you need for them. Making sure you have functional frames for what your daily life consists of is going to make for less frustrations and a whole lot more fun for you.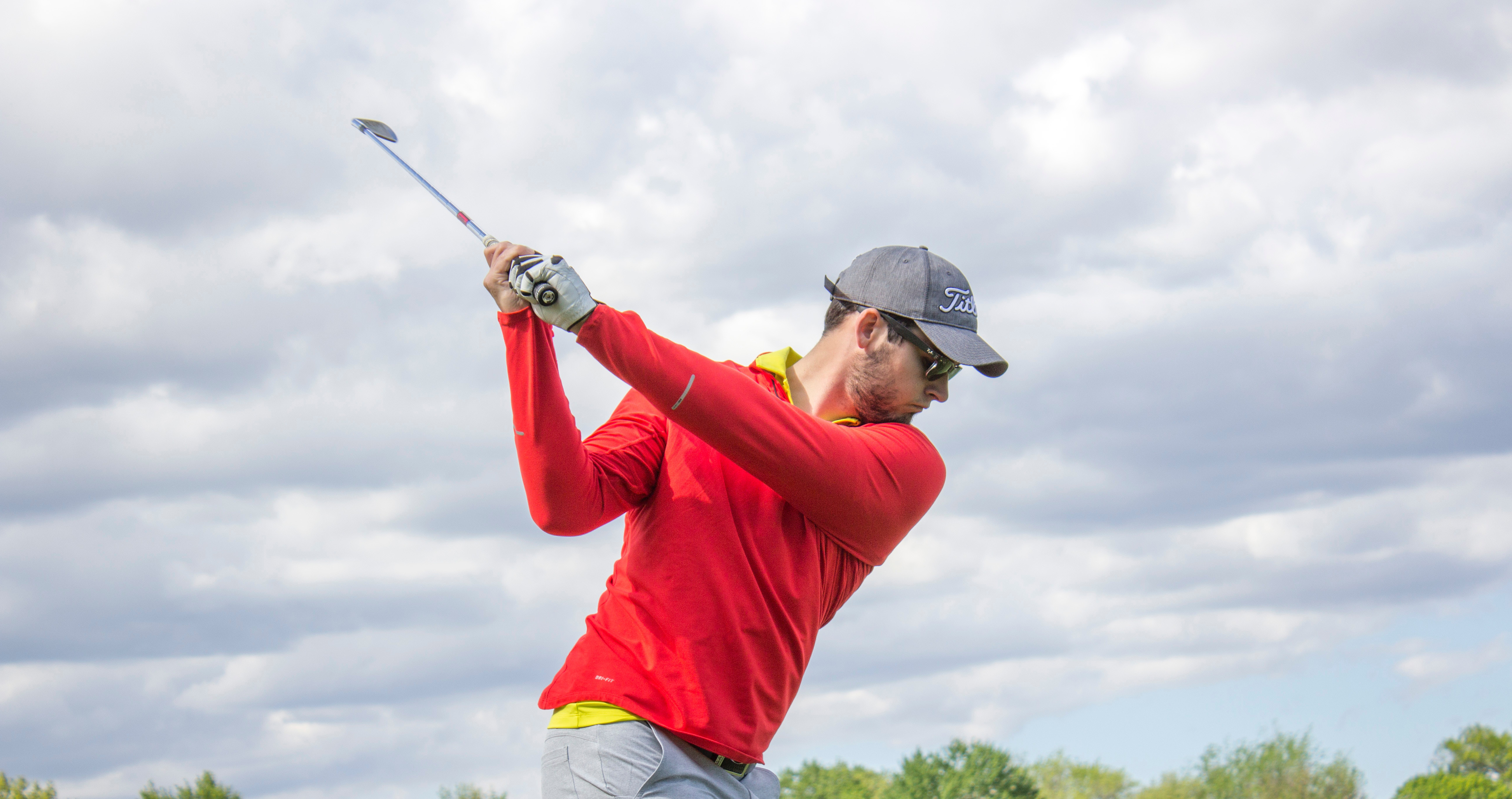 Your Personality
Your glasses aren't only a necessity to help your vision but they are an extension of your personality. When you have picked out your glasses and have gone through the research and planning to make sure they will fit ALL of your needs- you will be surprised at how much you will fall in love with them. Glasses don't have to be a burden anymore, they can be your way of expressing yourself in any of your adventures of life- be it your work, home, or personal life.
Your Perfect Fit
It may take a couple (okay, probably a little more) of tries to find your favorite kind of frames. That's okay, it's worth the time and effort! If you prioritize your time to make it a fun outing instead of just another errand on your to-do list, you will more than likely find what you are looking for. Once you've successfully found your perfect fit- you can pass on your newfound wisdom to your friends and help change the stigma of eyeglass wearing and shopping for everyone.
for a new pair of glasses?