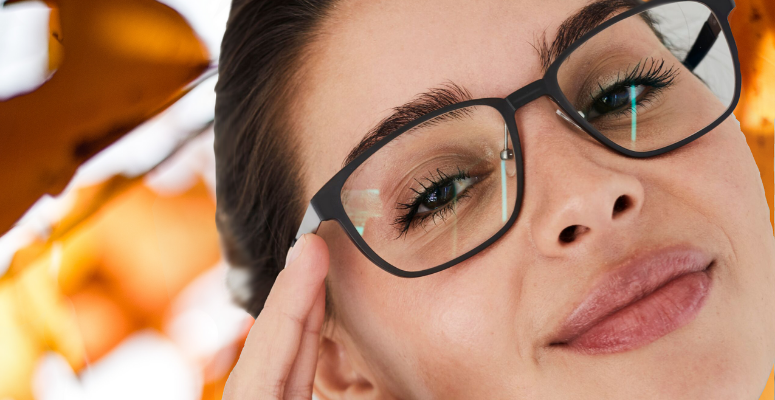 Our Fall into Fashion Show is Back!
Join us Wednesday, September 25th. 10:00am-5:00pm for the latest in frame & lens fashion. There will be over $1,000 in Prizes & Giveaways!!! In addition, everyone will receive 25% OFF 1st Frame & Lenses and 50% OFF All Additional Frames or Lenses Ordered Same Day!
Prizes & Giveaways
HOYA Voucher for Lenses (Valued at $115 – $900)
64oz Growler with a $25 gc- total donated by Sunriver Brewing Co. ($90 Value)
Win SPY Sunglasses or Regular Frames ($200 value)
$25 American Express Gift Card donated Kenmark
Surf Thru Express Car Wash (Valued at $xx)
Receive deals on the latest brands:








We Hope to See You There!
about a new pair of glasses or a set of contacts?